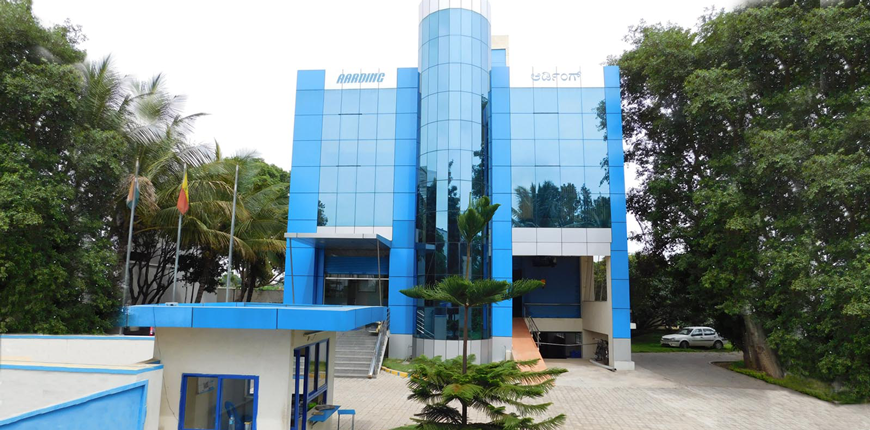 AARDING INDIA PVT.LTD CORPORATE OFFICE Veerasandra Industrial Area,Electronic City P.O,Hosur Road, Bangalore
Aarding, which was founded in 1960 by Mr. Gilbert Versteeg in The Netherlands, has opened its Indian representative office in 1990 at Bangalore headed by Mr. Raju Joseph Pulikkunnel. Aarding (India) Pvt Ltd was incorporated in 1994 at Bangalore as a joint venture company with majority Dutch share holding.
Aarding ( India ) has two sister concerns, namely M/s Radiant International and M/s Radiant Global Services BV. Radiant International is the 100% export arm engaged in the manufacture and export of sheet metal formed, casted, machined products made of steel, Copper and aluminium, rubber & plastic moulded products. Stargas is specialized in production of LPG & CNG conversion kit components, specialized solenoid valves etc. and Radiant Global Services BV is the Dutch company serving as a One Stop Shop for Indian Engineering products to European clients.
During our last 28 years of business, Aarding (India) Pvt Ltd & its sister concerns have proved it self as reliable companies with own 3000 sq.meter factory facility with very long standing client list in India and abroad with over 35 combined staff strength.
Aarding (India) has also fulfilled its social commitment by setting up ACCESS (Aarding Charitable Children's Educational Society), for helping under privileged in our society by educating children and running a 14 bed Hospice to look after poor sick/ aged dying patients.
OUR MOTTO : ORA ET LABORA" which means "PRAY and WORK"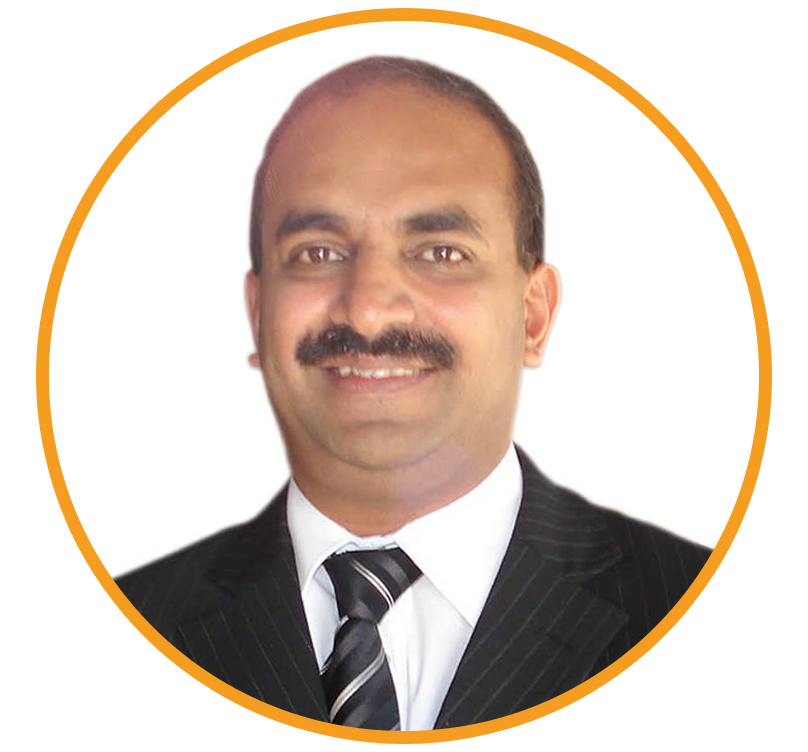 Do not merely listen to the word, and so deceive yourselves, Do what it says.
First off all let me thank God Almighty for all the blessings &amp wisdom given to us to run the company in truthful way in our last 28 years of journey from a one man representative office in 1990 to what we are today. Aarding [India] Pvt. Ltd., Radiant International & Radiant Global Services BV are the 3 different companies serving our clients in India & abroad. My special thanks &amp gratitude goes to my parents, Mr.G.Versteeg (who was my mentor, partner &amp guide in business), all our colleagues in the company, esteemed clients, vendors, friends, relatives and well wishers in our business journey.
When we started Aarding [India] Pvt. Ltd as an Indo- Dutch joint venture, in 1994, as a follower & believers of Jesus Christ, one of the important decision both Mr.Versteeg & myself took was to give 10% of our profit for helping the needy and under privileged in the society as per James 1:22 "Do not merely listen to the word, and so deceive yourselves, Do what it says". With lot of thanks giving, we could observe this vow given to God to the best of our ability till today & we got blessed abundantly.
As a company we endeavour to conduct all things truthfully according to law of the land and that gives peace to all involved. Contrary to the popular belief that in India, corruption is part and parcel of Business, we can boldly say we are conducting our business in India without engaging in any corruption. Thank God, there are many clean officers in all Government departments.
Raju Joseph Pulikkunnel
Manager Director